Regular price
$30.00 USD
Sale price
$25.00 USD
Unit price
per
Sale
Sold out
Introducing our new deck of affirmation cards, designed to help you cultivate a positive and powerful mindset. Each card in this deck features an "I AM" statement, reminding you of your inherent worth and potential.
But "I AM" is more than just a phrase - it's an acronym for "It's a Mindset." That's because we believe that the way you think and feel about yourself has a direct impact on your life and your ability to manifest your desires. By using these cards to focus on positive affirmations, you can start to shift your mindset and attract more abundance, joy, and fulfillment into your life.
Whether you're struggling with self-doubt, looking to attract more love and abundance, or simply seeking a daily dose of positivity, these cards are the perfect tool to uplift and empower you. Each card features beautiful artwork and a powerful affirmation to help you tap into your inner strength and wisdom.
With this deck of affirmation cards, you'll be able to:
Cultivate a positive and powerful mindset
Attract more abundance, joy, and fulfillment into your life
Overcome self-doubt and negative self-talk
Connect with your inner wisdom and intuition
Use the power of manifestation to create the life you want
Whether you're new to the world of affirmations or you're a seasoned pro, this deck is sure to become an essential tool in your personal growth journey. Order yours today and start tapping into the power of "I AM"!
Share
View full details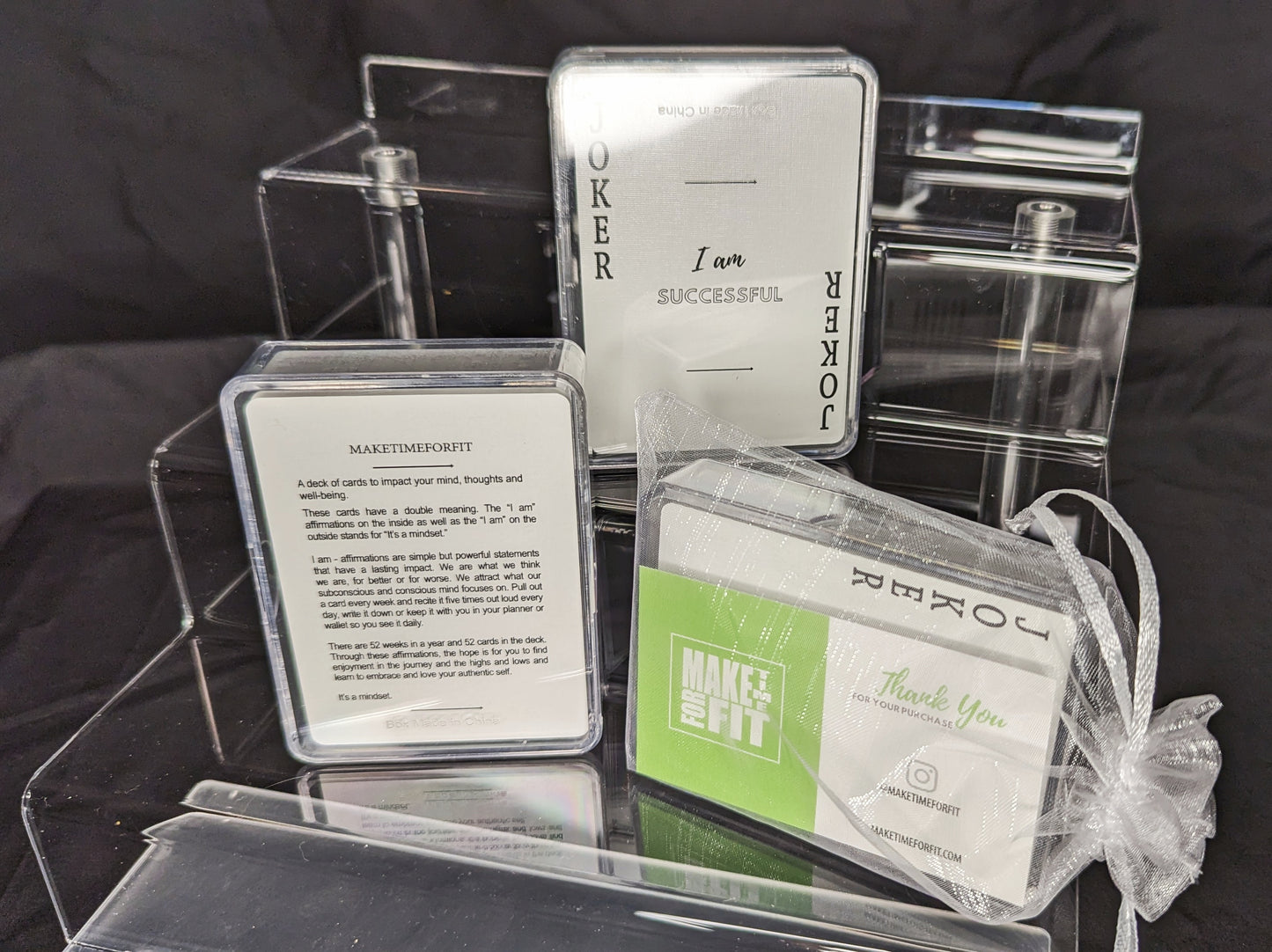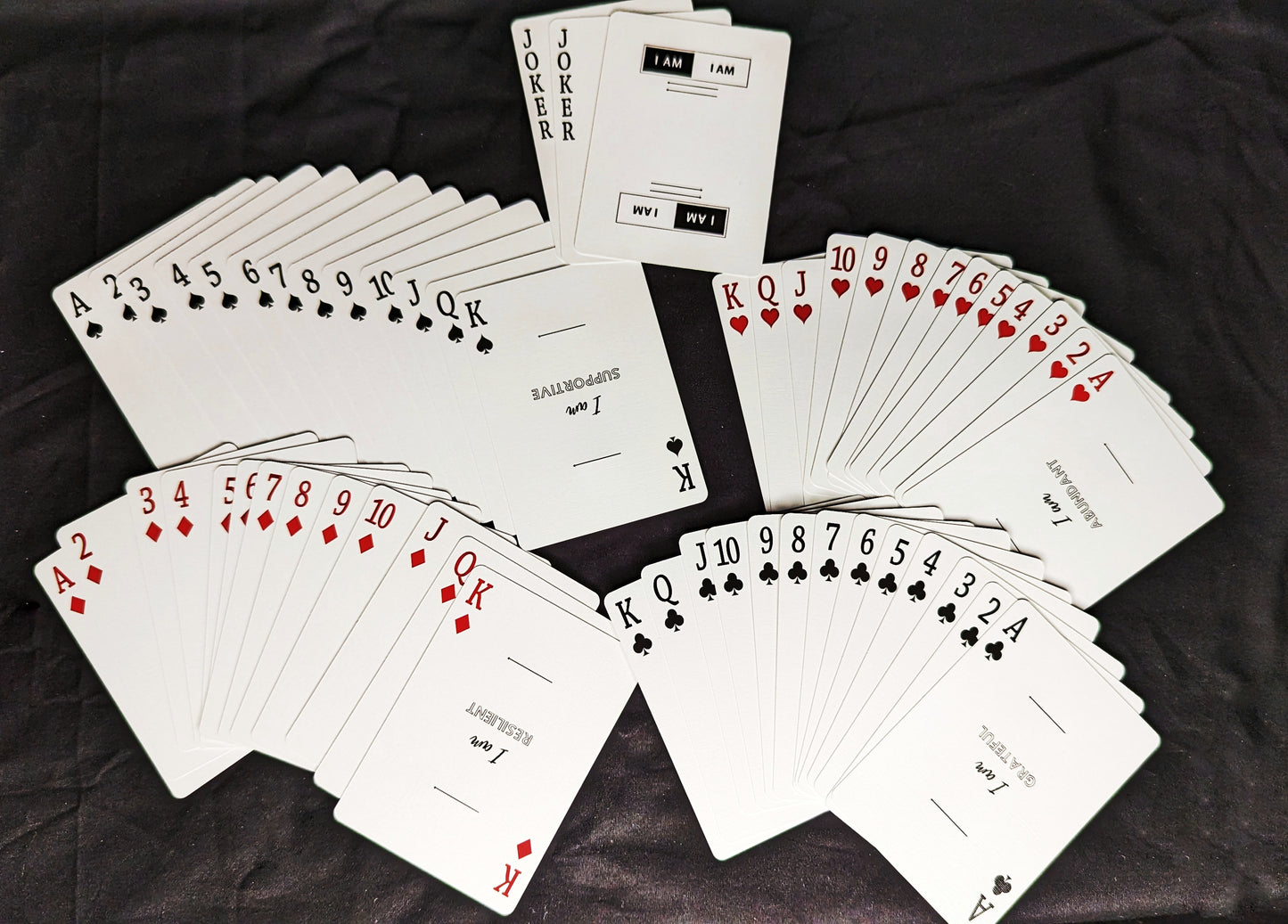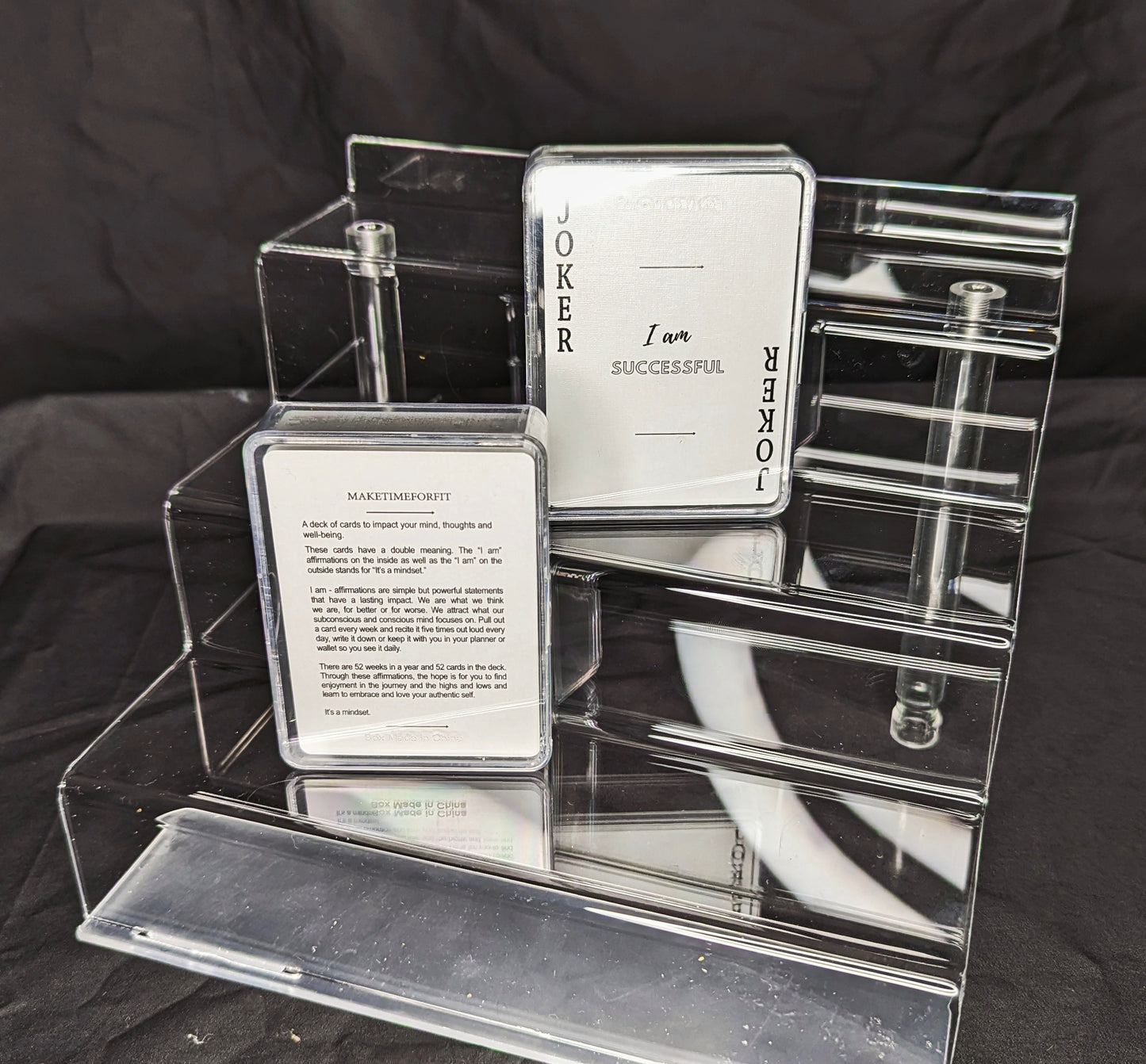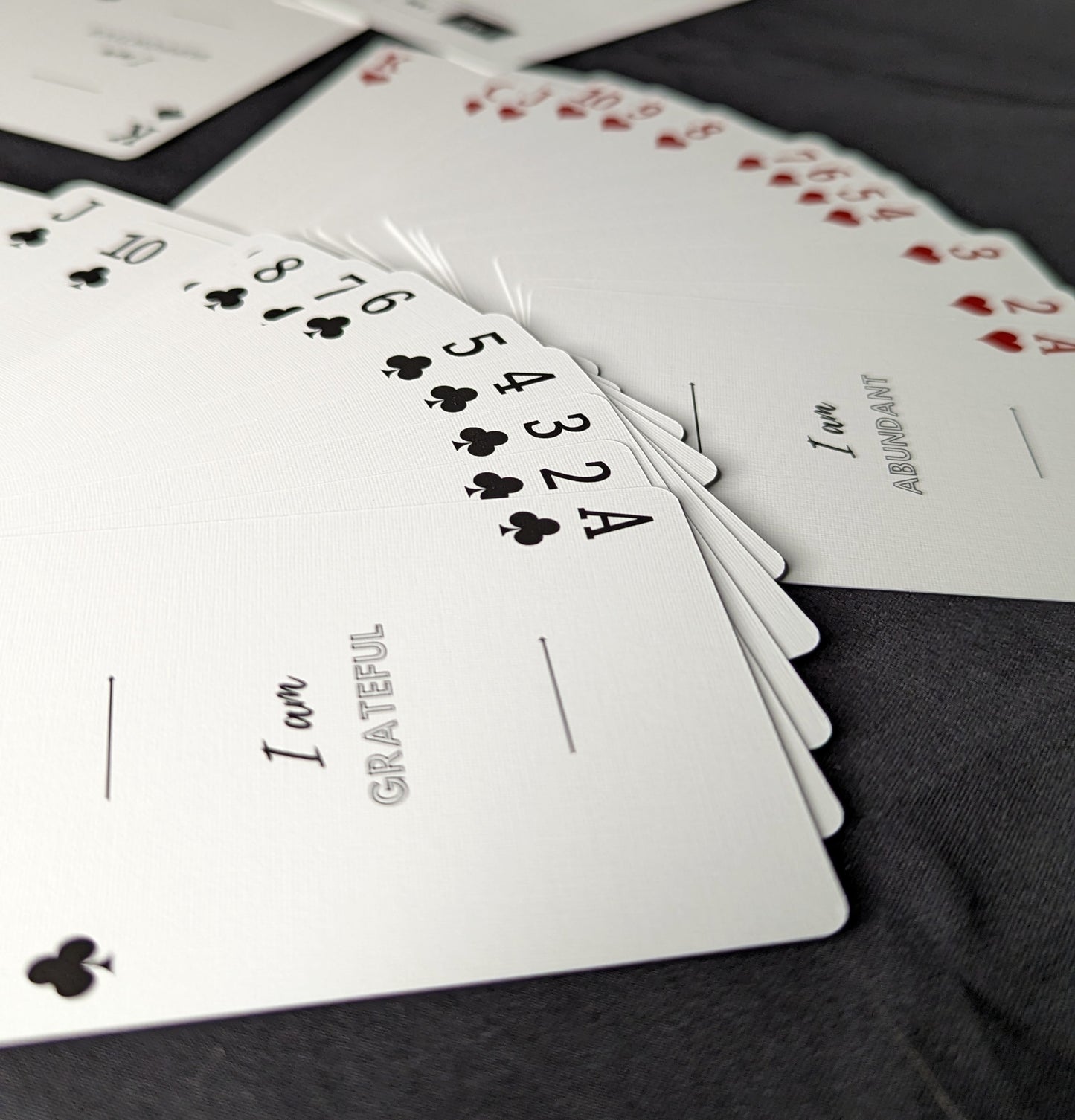 Speed Guru Review

Instant feedback when you implement the small changes from training.